We are one of the reputed sales & trade sourcing agent of different types of industrial raw materials in Bangladesh. Having 17 years of experience in trading, we would like to serve our clients with utmost priority. We would like to establish longer and closer working relationships with our clients (traders and end users) and supplier not only providing immediate and reliable information and service but also to continually exceed expectations and goals. Though our aim is to focus on a complete sourcing from a pin to large projects, we have initially emphasized on industrial raw materials like plastic resin, chemicals, PCC, Glauber Salt, Soda Ash and many more.
.
DWIP Trade International is a reliable global platform of industrial raw materials, chemicals, RMG accessories, construction equipment and other materials as per customer's demand. We are facilitator and building relationship between manufacturer and its users.
Having 17 years of trading experience in different segment of trading business our CEO has started his journey with DWIP with a vision to serve its clients through easing the procurement process of materials.
Our main focus is not only gaining, but also establishing a facilitation process for supply chain management of business stakeholders – traders, end users or manufacturers. We make the work easy for supply chain people from the point-of-origin to point-of-consumption adding value chain.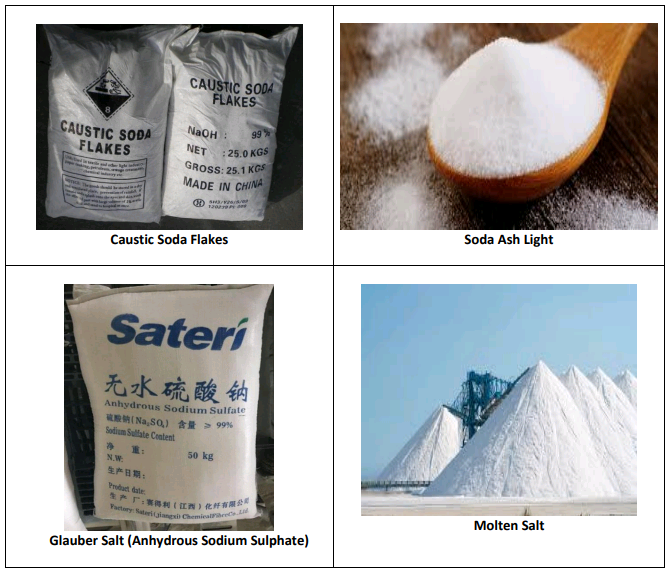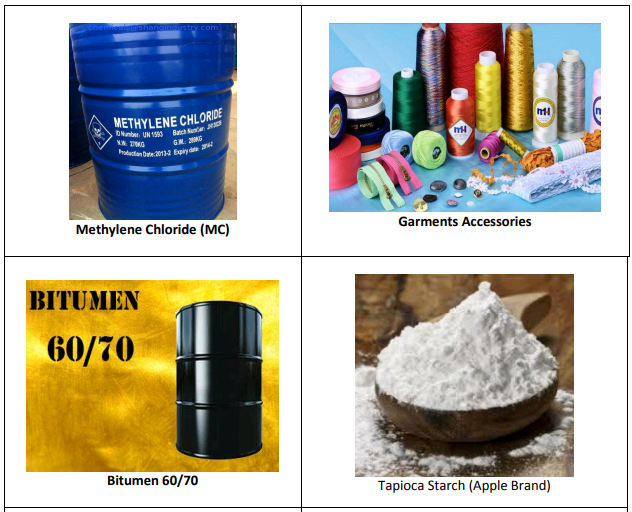 We are confident enough to fulfill customer's requirement making sources according to their needs
WHAT CAN WE DO?
A reliable platform of industrial raw materials, chemicals, RMG accessories, industrial machineries, construction equipment and other materials as per customer's demand.

---
Plastic raw materials like PET, PP, PE (HDPE, LDPE, LLDPE), ABS, GPPS, HIPS, PVC resin, Glauber's Salt (Sodium Sulphate Anhydrous), Soda Ash (Light / Dense), Precipitated Calcium Carbonate (PCC), Hydrated Lime, Bitumen, industrial machines, etc

---
Brand we represent:
Plastic Resin: Nanlon, Shinpet, Yisheng, Innoplas, El-pro, Globalene, Jade, Wankai,Taitarex, Tairirex, Yungsox, Taisox, Dow, Marlex, etc
Glaubers Salt: ZhenHua, Xinli, Qingyijiang, SanYou etc, Soda Ash: Double Ring, 3G, Jingshen etc,
Other materials: Apple Brand Starch, KYP Paper, China Bestway Group, Double Tree, Millennium Paper

---
We have good attachment with world renowned companies and trading houses located in China, Taiwan, Thailand, Dubai, Vietnam, Pakistan, India, Malaysia, Indonesia, Singapore
Any kind of industrial raw materials as per requirement.
Years of Experiences
---
We have more than 17 Years experiences in supply chain management.
Clients
---
We have a good number of customers consists of traders, end users or manufacturers throughout the country. Customers' trust is our strength. We are providing them the best services so that they can depend on us for product sourcing.
WhatsApp: +8801755521155
WeChat/Skype: shajed_1971
Email: shajed@dwiptrade.com; shajed1971@gmail.com